Jefferies appoints new chairman of Asia
Jonathan Slone will focus on firm's relations for investment banking and trading throughout Asia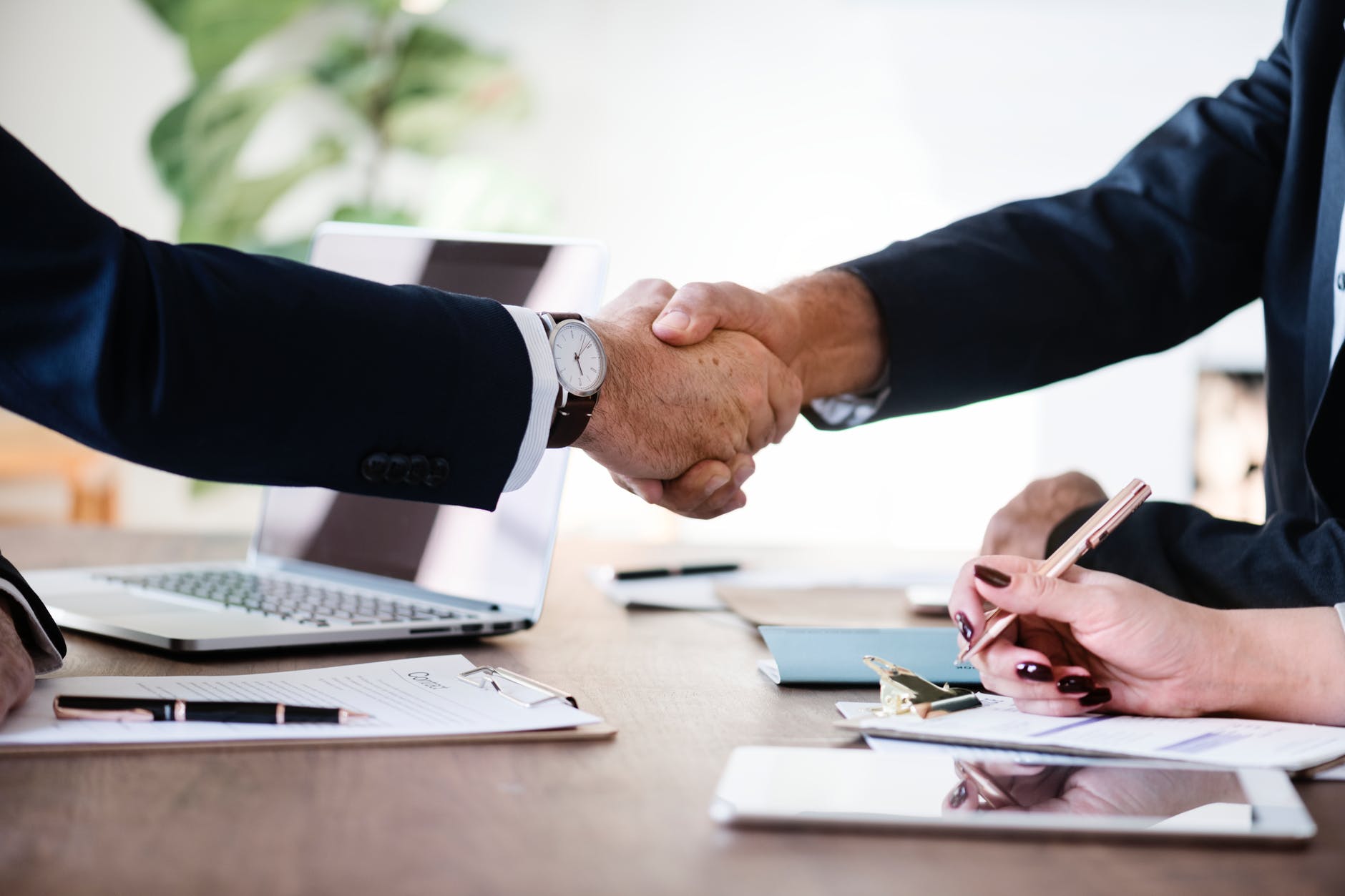 Jefferies has appointed Jonathan Slone as Chairman of Asia based in Hong Kong. In this role, Slone will focus on the firm's major relationships for investment banking and trading throughout Asia. Prior to joining Jefferies, Slone spent over three decades at CLSA Ltd., where he was their longstanding chairman and chief executive officer and oversaw CLSA's global operations of broking, investment banking, asset management, research and sales.
Jefferies has recently made a number of significant hires in Asia. Notably, Christopher Wood joined as global head of Equity Strategy. Wood has been the top-ranked equity strategist in almost all major broker polls in Asia during the last two decades and, along with his team, has published the famous weekly "GREED & fear" since 1996.
Also joining recently is a global microstrategy research team, including 20-year veteran Desh Peramunetilleke as head of MicroStrategy Product. These recent hires also came from CLSA and will be based in Hong Kong. Additionally, the firm has recently hired 54 professionals across sales, trading, research and investment banking in Australia, Japan and Hong Kong.
"The hiring of Jonathan represents a significant step in our continued expansion of our Asia footprint, including meaningful additions to our teams in Japan and Hong Kong, as well as the addition of equities research, sales and trading in Australia," says Peter Forlenza, Jefferies' Global Head of Equities.
Jefferies Group LLC is the largest independent full-service global investment banking firm headquartered in the US.